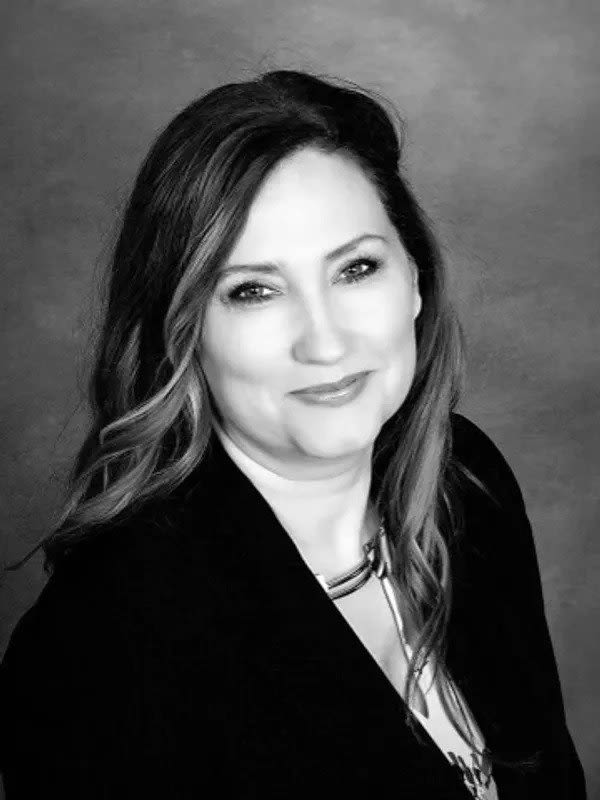 Shawn Danette Glaza
Attorney at Law
So, where do I begin? Let's see. I graduated from Thomas M. Cooley Law School in 2013, but this is not where my passion for negotiating and fighting for people's rights began. My undergrad degree came from Oakland University where I majored in Communication and minored in Studio Art. Immediately upon graduation, I started working in the film industry which is where I began learning the art of negotiation. Every film set has a crew and every crew has to fit within a specific and often minuscule budget. As an associate producer I began to know people in the industry and would want specific people on my crew. With a tight budget to work with I frequently had to negotiate rates, advocate on behalf of crew members and still stay on the good side of the agency. After all, the crew is the lifeblood of any film project and I always wanted the best!
My film days lasted a good 10 years until I transitioned into the most difficult negotiating and advocacy job ever. . . . I became a mother! I have three creative, athletic, beautiful and extremely stubborn children. It's here where I've honed my ability to multi-task; to be persistent; to know when to compromise; to protect and fight like a bear; and, to have true empathy for another's trials and tribulations. Just like I always wanted the best film crew, I always wanted and still want the best for my children and I'll do whatever it takes to make sure it happens.
Once my children got a little older I decided to go to law school. I started both law school and working at a criminal defense firm in 2009. I realized early on that having or not having a driver's license effects so many more people than simply just the driver. And many crime convictions heavily impact a person's driver's license. Children need their parents to drive them to school, activities and doctor appointments. In fact, parents often double as taxi cab drivers for their children! Employers expect their employees to arrive to work on time each and every day. And, significant others need help with grocery shopping and other basic day-to-day things that often require driving. Without a license, not only does the driver suffer, but so does everyone involved in their life.
I made it my goal very early on in my career as an attorney to understand the license restoration process frontward, backward and sideways. Nothing gets past my desk without first going through a fine toothed comb to make sure every single "i" is dotted and "t" is crossed. There is no better feeling than calling a client and letting them know that their driver's license appeal has been granted. Putting that driver's license in their hand has a profound affect on the entire world around them and that Is truly the best!
I am a former telemarketer, waitress, bartender, make-up artist, script supervisor, associate producer, business owner, dental assistant and law clerk. I love playing roller derby, crotcheting, reading, camping and cooking.
I am forever a mother of three and Attorney and Counselor who absolutely promises to do the best for you.
Bar Admission
Education
J.D. - Western Michigan University Thomas M. Cooley Law School, 2013