License Restoration & Criminal Defense Attorneys in Detroit, Michigan
Zachary R. Glaza
Attorney at Law
Zachary earned his law degree from Western Michigan University Thomas M. Cooley Law School in 2015. Ever since graduation, he has been advocating for those who have been accused of crimes in Detroit and the surrounding areas. Zach's niche is helping those who lost their driver's licenses restore their rights.
Learn More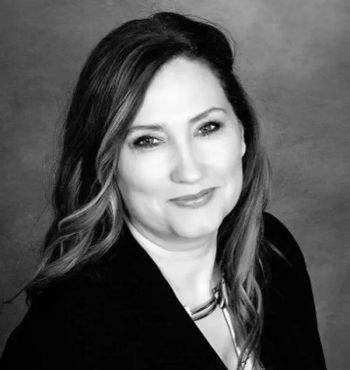 Shawn D. Glaza
Attorney at Law
Shawn earned her law degree from Western Michigan University Thomas M. Cooley Law School in 2013. Over the course of her lengthy career, she has developed the skills of helping people restore their lost driver's license. Along with that, Shawn is ready to defend you and fight for you when you are facing criminal charges.
Learn More
Why Work With Us
When dealing with legal issues as life-changing as criminal charges, you need someone who will pay attention to you and will work for you. No matter how difficult your case may be, we will analyze all of the evidence and build a strong strategy. If you are facing charges in Oakland County, Macomb County, Wayne County, or Washtenaw County, contact us in Detroit for a free consultation.
Personalized Service
Other criminal defense attorneys will allow you no input. We work for you. If there are certain goals you want to achieve or steps you want to take, we will guide you.
We Care About Your Needs
You need someone that you can trust during this difficult time. As your attorneys, we will advise you on the best steps to take so that your needs have a chance of being fulfilled.
We Are Flexible
Whether you want to collaborate on the case or you want me to be in total control, we are flexible. At the end of the day, we will represent you the way that you want us to.
Driver's License Restoration
Having a driver's license can benefit you in so many ways. If you have lost your license, our attorneys are dedicated to representing you in getting it back. Let us help you move forward. Reach out to us in Detroit.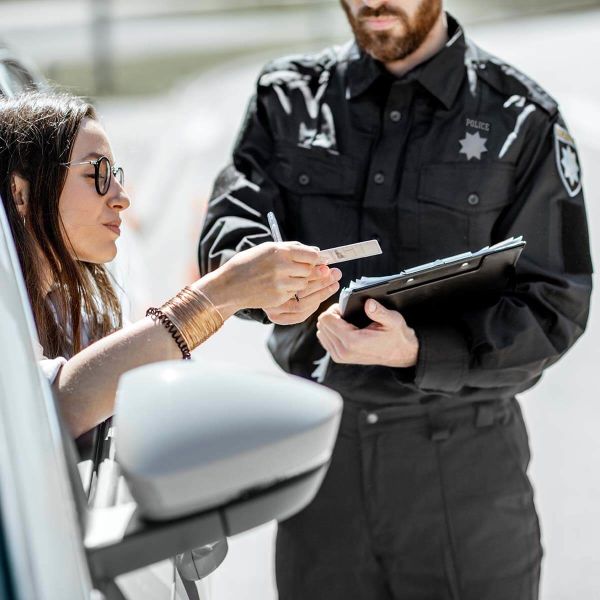 Criminal Defense
If you have been arrested for drunk driving, marijuana possession, or rape, we are here to fight for the rights of Detroit, Michigan residents.
Defending Your Rights And
Your Future
Arrested in Detroit, Michigan? Contact us for help.
---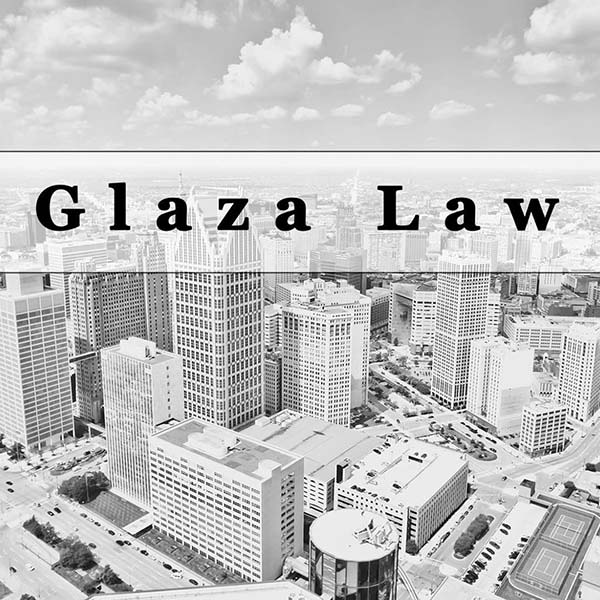 You Have Rights. Use Them.
There is absolutely no reason why you should go through the criminal court process by yourself. Our criminal defense attorneys will fight for the outcome that you deserve. Your well-being and future are too important to leave to chance. Criminal charges such as DUIs (drunk driving), drug possession, and sexual assault can result in terrible consequences that can change your life forever. That is why you need someone who will give you the attention and guidance that you need to seek a favorable outcome.
No matter how challenging your criminal case may be, no matter how lost you may feel, do not hesitate in reaching out to us at Glaza Law. By contacting us, we can set up a free consultation and go over the details of your case. From there, we can create a game plan and move forward. Let's get started today. Call us or use the contact form below. We provide our services to the areas of Oakland County, Macomb County, Wayne County, Washtenaw County, and Detroit, Michigan.